No matter how you look at it, replacing your doors and windows is a major renovation. The good news is that this is an investment that brings you significant benefits over the long term. Over the short term, however, you may be feeling a little nervous about taking on an ambitious project like this. Read on to learn more about the typical process when it comes to purchasing doors and windows. And remember that at Vaillancourt, we're here to guide you every step of the way!
STEP 1 of purchasing doors and windows: Meet with representative
The first thing to do is talk to a representative. When working with us, you can even make an appointment in advance and come meet with a member of our team right in your nearest showroom. This person is there to review your needs, offer advice and answer your questions in relation to everything from available models and materials to paint, energy efficiency, our warranty, your budget and the financing options. Your representative will recommend the doors and windows that meet your requirements and look after placing the order when you're good and ready.
For any order, you should expect delivery time to vary depending on the product details and the time of year. It's important to keep in mind that doors and windows are manufactured to order based on the various customization options selected by the client.
STEP 2: Customer service
Once the order has been inserted into the production schedule, your file is transferred to customer service. Our own team definitely has an advantage in this area, as we're equipped to stay in touch with you in the way that's convenient for you, including text message! Its role is to make sure that your doors and windows are delivered on the date arranged at the time of purchase. If your project is a renovation or self-build, we will contact you once and then one more time to reconfirm. For new construction, we will call your contractor.
Call #1: Three weeks before production starts on your doors and windows. This means that your products have not yet been manufactured. If you're experiencing delays at the project site—for example, due to inclement weather—you may want to postpone your delivery date.
Call #2: Three business days before the official delivery date. This call confirms that your doors and windows have been assembled and are ready to be delivered. If you're using your own installation team, this is your reminder to let them know.
Once the delivery date has been reconfirmed, the shipping team takes over. Typically, our trucks are loaded the day before, and delivery is performed on a same-day basis.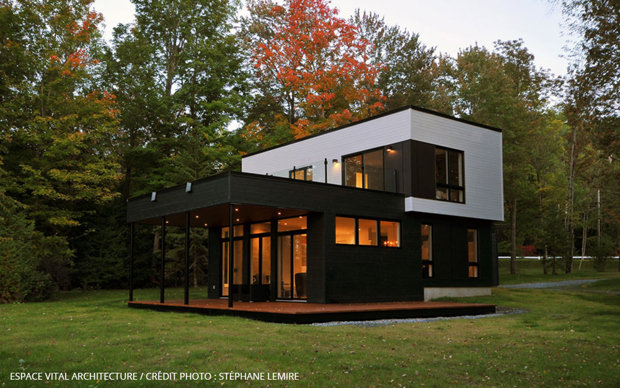 STEP 3: After-sales service
After-sales service gets involved after your doors and windows have been delivered. Do you have any questions about the operation of your products? Concerns? The representatives may ask you questions to get the information they need in order to provide responses and reassurance.
After-sales service representatives are also highly knowledgeable about warranties, maintenance, replacement parts, product adjustments and repairs. You can contact our after-sales service team at any time by calling them directly.
Doors and windows are clearly a major asset in your home and will be part of your daily life for years to come. The process of purchasing your door and window products may seem complicated, but our team is here to help guide you through every step of your project, from start to end… and even beyond!