At Vaillancourt, we're all about our people.
Our team is the pride of our company, and we work together as a family.
We want YOU just the way you are.
Apply to join us today!
Not just another job
We want our employees to be happy, so we spoil them!

Stable schedule and extended vacation times
With us, you work week days or evenings.
We are also closed during the Christmas holidays and during the construction vacations: that gives you extended vacation time!

Unique and diverse activities
Our Social Club is very active: karting, movies, comedy shows, bowling, curling, golf tournaments and paintball are some of the activities our social club offers.
Not to mention the more traditional events: annual mechoui and Christmas party... events not to be missed!

Group insurance and support
We offer a range of profitable insurance products that includes dental care, vision care and travel insurance.
We also offer an employee assistance program that offers direct access to various professionals, according to your needs.

Fun and relaxing breaks
Lunch time at work has never been so much fun thanks to our superb glassed-in cafeteria and patio.
The perfect place to take in some sun!

Discount on your doors and windows
Working for a door and window manufacturer has its advantages!
Join our team and you will benefit from a preferred rate on our products.

Basic training and continued education
As soon as you arrive, we help you onboard.
We can also give you personalized training.
A hint of what's to come...
Would you like to join the team? Here's a hint of what's to come!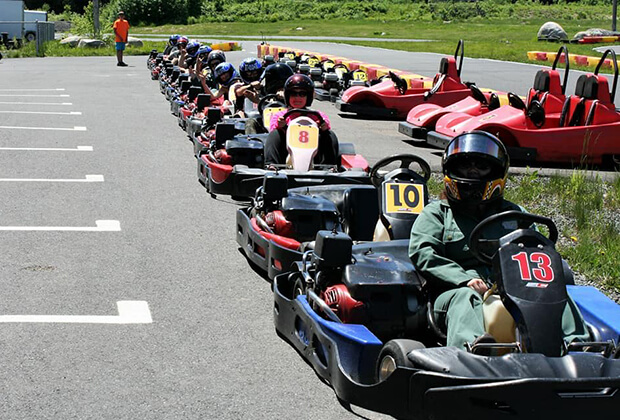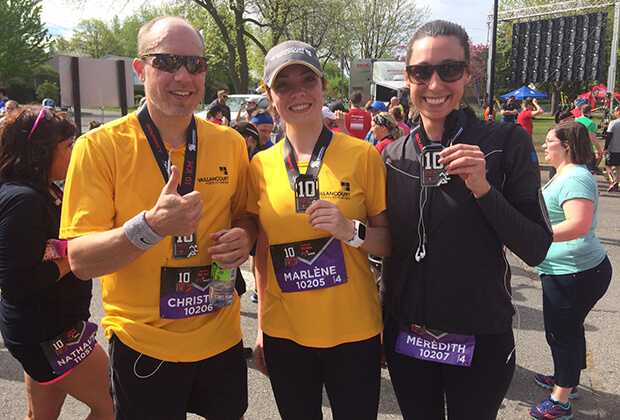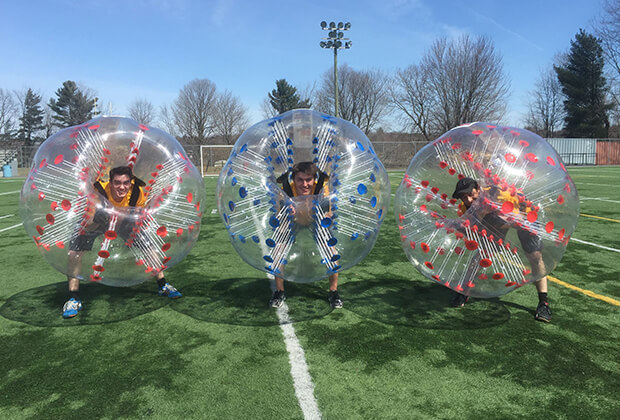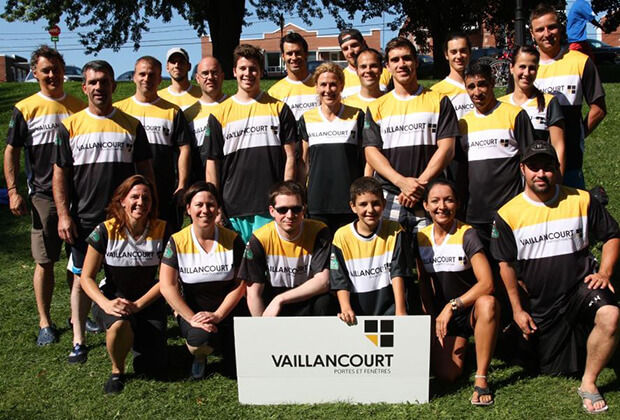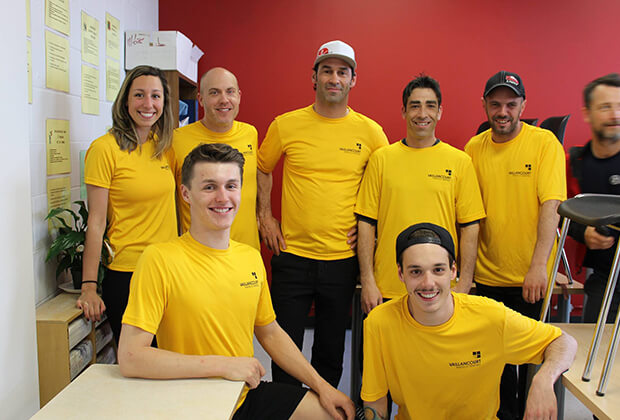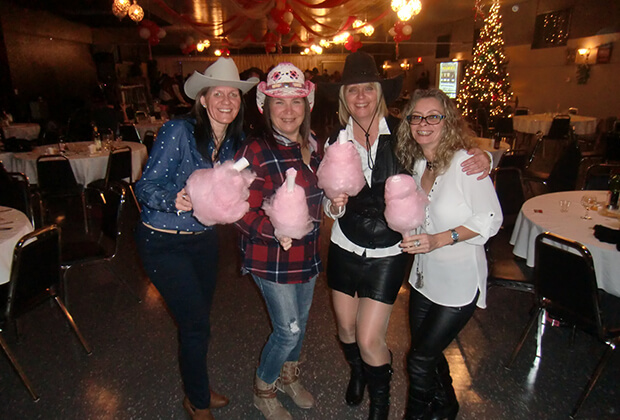 Available positions
Employment alert
Sign up to receive an email when we have new positions to fill.
[X]
available positions
available position