Business hours
Monday thru Friday: 10 am - 5 pm
Evenings, Saturday and Sunday: By appointment

❄ Please note that Portes et Fenêtres Lamater will be closed from December 19th to January 10th inclusively for the holiday season.
Address
815 Bombardier St., office 3
Mascouche Québec
J7K 3E6 Request a quote
Entry door, patio door and French door models in Mascouche
Choose from among a wide selection of entry doors, patio doors and French doors from Portes et Fenêtres Lamater in Mascouche: compare materials, discover the best limited lifetime warranty and learn more about the paint application technique that is more resistant to splitting, chipping and cracking than most other paints.
Casement, awning, hung, sliding & architectural windows in Mascouche
All window models are offered at Portes et Fenêtres Lamater: casement, awning, hung, sliding and architectural. Among the options, there are stainless steel hardware that will never rust, triple-pane glass, an unlimited choice of colours and a variety of grilles, bars and mouldings. The advisors at Portes et Fenêtres Lamater are there to help you make your choices.
Sale, installation & after-sales service at Portes et Fenêtres Lamater
Benefit from installation and professional advice with the team at Portes et Fenêtres Lamater that is specially trained by Vaillancourt Doors and Windows to know all the products. You may also consult the after-sales service team with questions about the products you purchased.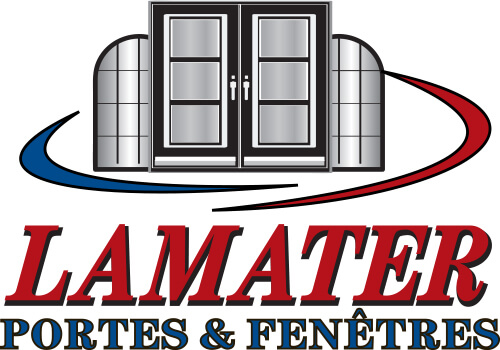 Request a quote