In Saint-Constant, head to Portes et Fenêtres X-O to find versatile doors and windows that are among the most high-performance products in the industry for their energy efficiency. All entrance doors, sliding door, French door and window models from Vaillancourt Doors and Windows are offered at Portes et Fenêtres X-O.
Business hours
Monday thru Wednesday, Friday: 9 am - 5 pm
Thursday: 9 am - 8 pm
Saturday: 10 am - 3 pm
Sunday: Closed
Please note that Portes et Fenêtres X-O will be closed from July 21 at noon to August 6 inclusively for summer vacation.
Address
57 Saint-Pierre St.
Saint-Constant Québec
J5A 1C1 Request a quote
Personalized exterior doors in Saint-Constant
When you choose an entrance door, a patio door or a French door from Portes et Fenêtres X-O in Saint-Constant, various options are available. For example, you can add transom or stained glass windows or a colour that blends with your home or that gives contrast for an added punch. You may also add sealed grilles to the stained glass windows for a truly unique design.
All Vaillancourt window models available in Saint-Constant
View some of all the Vaillancourt Doors and Windows models available in the Portes et Fenêtres X-O showroom in Saint-Constant (casement, awning, hung, sliding and architectural). Just like the doors, various options are available for windows such as unlimited colour options, shapes, sizes and energy efficiency levels (double or triple-paned glass). Casement and awning windows are available in PVC and a hybrid material combining aluminium and PVC. Other models are offered in PVC only.
Sale, installation & after-sales service at Portes et Fenêtres X-O
For questions about door and window products, installation, the best limited lifetime warranty or more, contact the Portes et Fenêtres X-O team in Saint-Constant and they will be more than happy to help you!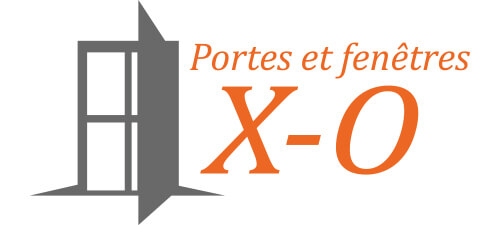 Request a quote