Fenêtres RM in Saint-Jérôme offers various models of Vaillancourt doors and windows in various materials. You may also customize your products to match the style of your home, your taste and your budget with customized colours, grilles and mouldings.
Business hours
Monday thru Friday: 9:30 am - 4:30 pm
Saturday: By appointment
Sunday: Closed
Address
2132-A, Curé-Labelle Blvd.
Saint-Jérôme Québec
J7Y 1T2 Request a quote
A wide choice of Vaillancourt doors in Saint-Jérôme
Various models of entrance doors, patio doors and French doors are offered at Fenêtres RM. You will also find a wide choice of door materials (steel, PVC, aluminium and hybrid (PVC & aluminum)). Materials vary from one door to the next, but you can compare them all with our handy charts.
All window models available in Saint-Jérôme
You are sure to find the perfect windows to meet your needs at Fenêtres RM in Saint-Jérôme: Vaillancourt Doors and Windows casement, awning, hung, sliding and architectural windows are offered in all materials depending on the model (PVC or hybrid (aluminium and PVC)). You may also choose from an unlimited choice of colours thanks to colour match technology: if the colour that you want is not available in our standard line, Vaillancourt can develop it for you with the help of a sample that you supply.
Sale, installation and after-sales service at Fenêtres RM
Head on over to Fenêtres RM to take advantage of Vaillancourt products. Ask them your questions about the lifetime warranty and product performance!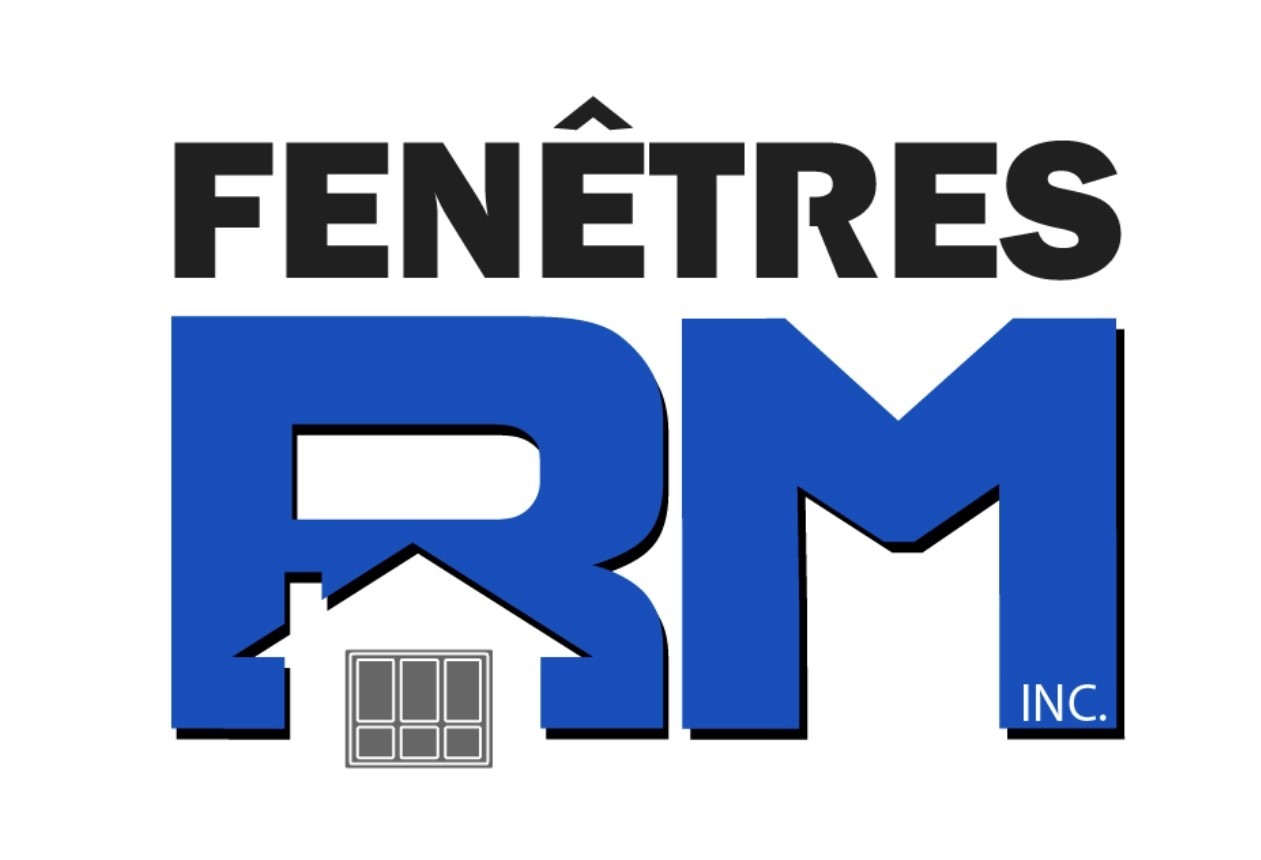 Request a quote