Purchase Vaillancourt Doors and Windows products in Chibougamau from the retailer Vitrerie BC. All models and materials are available, in unlimited, custom colour options.
Business hours
Monday thru Friday: 8 am - 12 pm / 1 pm - 5 pm
Saturday and Sunday: Closed
Address
983 Moisan Street
Chibougamau Québec
G8P 1M9 Request a quote
Exterior doors in various styles & materials in Chibougamau
Entrance doors at Vitrerie BC in Chibougamau are available in steel or fiberglass for doors that will not rust, deform or crack. Patio doors are also offered with various security options and energy efficient glass. For a home that stands out, French doors are also a great choice. No matter your tastes and wishes, the team at Vitrerie BC in Chibougamau will help you make the right choice.
Casement, awning, hung, sliding & architectural windows
Casement, awning, hung, sliding & architectural windows are all available in Chibougamau from Portes et Fenêtres Vaillancourt. Add mouldings, grilles and bars to give a little extra style to your home. Choose mobile pane windows for easy cleaning or rather a bottom-opening model to protect from the rain. Various options are possible!
Sale, installation & after-sales service at Vitrerie BC
Trust the advisors, representatives and installers at Vitrerie BC who offer impeccable service in Chibougamau before, during and after your door and window projects. They will advise you and guide you in finding the right products!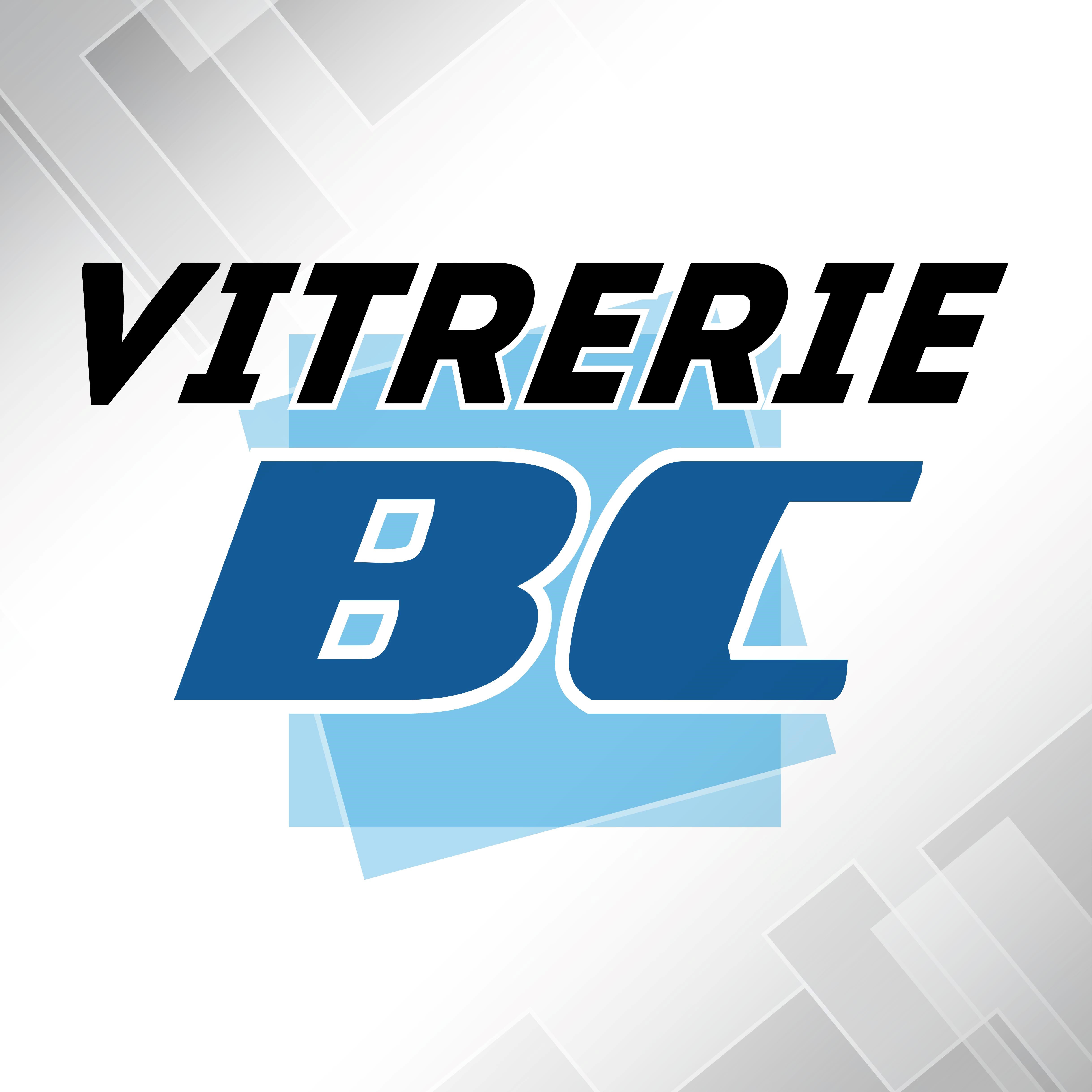 Request a quote