The doors and windows offered by Fenêtres Signature in Varennes are 100% Quebec-made, from the supply chain through delivery. Vaillancourt Doors and Windows is the only doors and windows manufacturer in Quebec that does it all. Buy local in choosing high-performance products from here!
Business hours
Monday thru Thursday : 9 am - 5 pm
Friday: 9 am - 4 pm
Evening, Saturday and Sunday: 
By appointment only
Address
1450 Lionel-Boulet Blvd. suite 100
Varennes Québec
J3X 1P7 Request a quote
Steel, PVC, aluminium and hybrid (PVC & aluminium) exterior doors
At Fenêtres Signature in Varennes, you will have the opportunity to choose among multiple models of entry doors, patio doors and French doors offered in various materials. Choose panels that offer greater intimacy or that let in more light. The finish and hardware colour of your doors are also your choice. Ask the advisors at Fenêtres Signature in Varennes to learn all the options for your exterior doors.
High-performance windows at Vaillancourt Doors and Windows in Varennes
The window models from Vaillancourt Doors and Windows that you will have the chance to admire in the Fenêtres Signature showroom in Varennes are offered in PVC or in a hybrid material combining PVC and aluminium. You will also find all window models: casement, awning, hung, sliding & architectural. Do not hesitate to give a little extra punch with customized colours!
Sale, installation & after-sales service at Fenêtres Signature
Visit Fenêtres Signature when changing your doors and windows in Varennes: you will be well guided in your choices!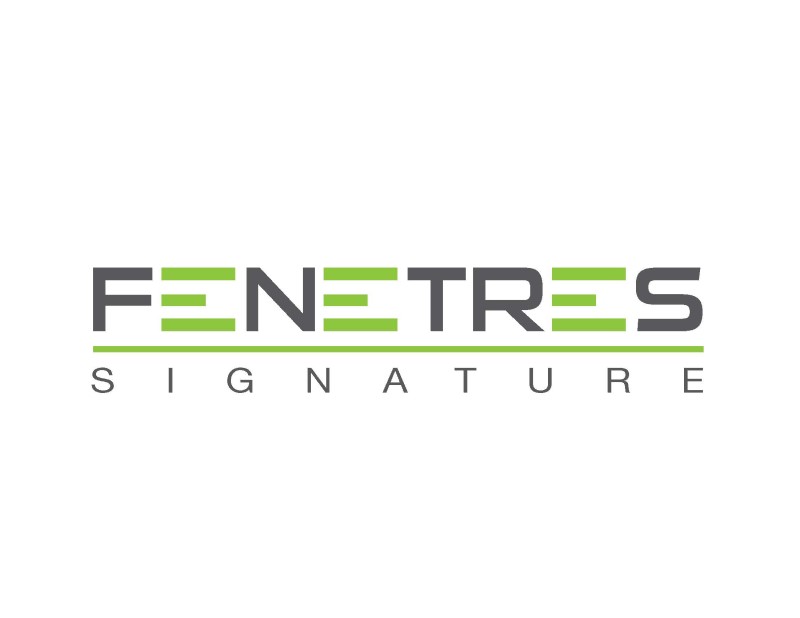 Request a quote